Who Will Benefit?
If you are a Kite N Co. customer and need technical assistance, the following services are in your hand-



1. Technical guidelines, tutorials and FAQs available for any product we provide.

2. The consultancy team cover the customers that require on-line and phone sessions with our technical team.

3. This may consist of personal video conference sessions or phone calls to solve any queries that can happen during the development and implementation of IoT projects.

4. Any product related technical problem will be solved by our team during validity period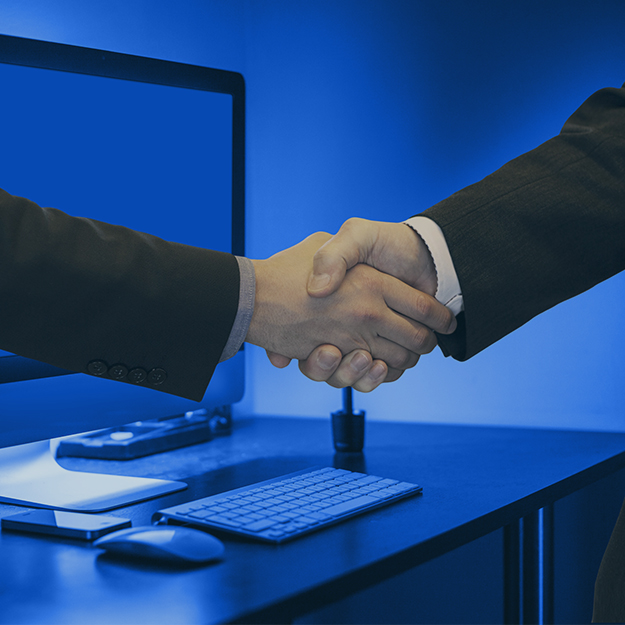 How does it work?
Here you will be able to receive all your solutions by online session or direct phone technical support.
Online Support

STEP 1.
Email us with the issue you have faced.

STEP 2.
After receiving the email, our consultancy team will reply back and ask a time for an online meeting.

STEP 3.
Finally, the technical team will provide solution with possible outcome.